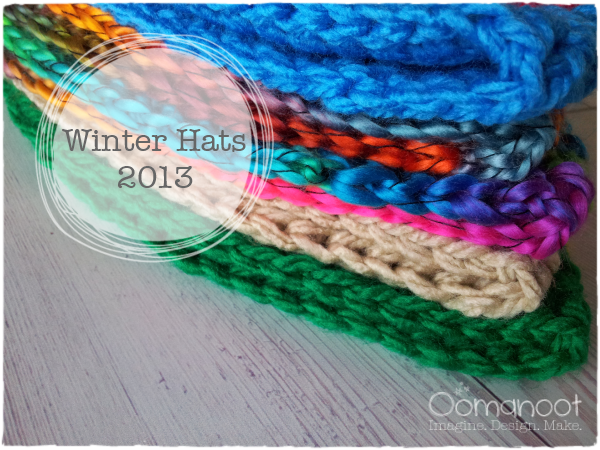 Every year around September I realize that it's almost winter and my kids' winter hats will not make themselves. I rush ahead and make hats, and then winter doesn't actually come. It's December and we're still having sandstorms and hardly any rain.
Before this year I would ask my son which hat he wanted, and choose what I ever I felt like for my daughter. This year, she suddenly developed a strong 3 year old opinion and wouldn't listen to any of my suggestions. He chose a spiderman hat, so she must have a spiderman hat.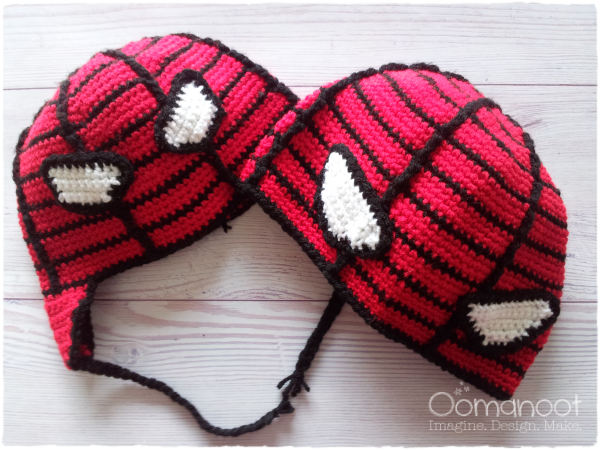 I used a variation from Little Things Blogged on Spiderweb Beanie Pattern by It's Just Jennifer.
While I was waiting for winter to arrive and put the hats I made to use, I came across a charitable project to crochet hats for cancer patients. I had recently seen a campaign requesting hair donations to make wigs. My hair is not long enough to be useful, but crocheting hats would be perfect. It's nice doing something I like for a good cause.
The hats needed to be done by the end of November, so I decided to make them all with bulky yet soft yarn, so I could get as many done as quickly as possible. These would work well if you need to make some last minute gifts as well.
read more →