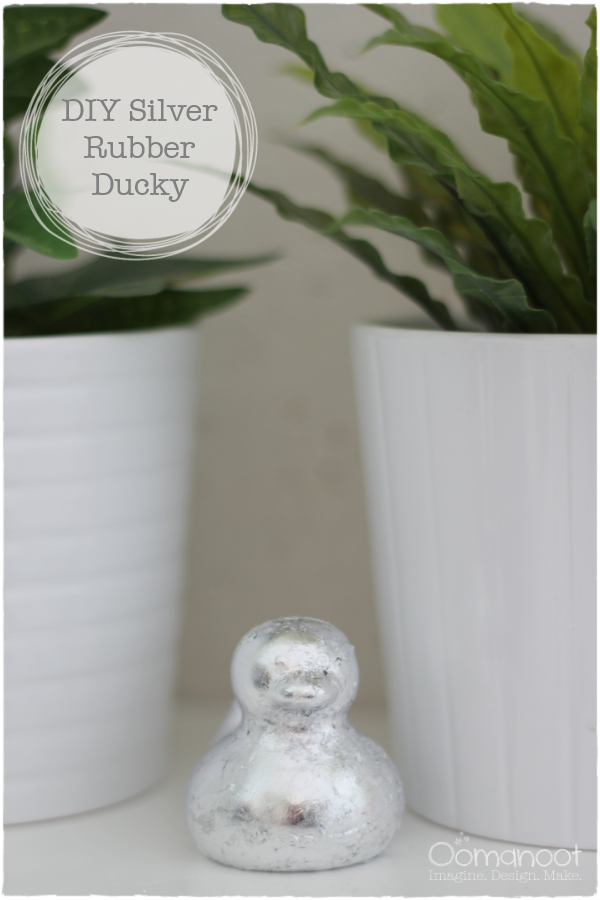 I've mentioned before that we moved about 6 months ago, and we've been a bit stuck home-decor-wise. Every little thing that needs to be done (not to mention the big stuff…) takes forever to get around to.
In this case, I was inspired by these DIY gold pears shown by Elisheva on Hook 'n' Loop Design's blog. The idea of taking a cheap item and covering it with gold (or in my case – silver) struck me as genius, and I had to try it myself.
Our bathrooms actually got quite a bit of my attention, we have mirrors, towels and I even got some greenery as decoration (ahhhmmm, plastic. Don't tell any one…). However, I've always liked rubber ducks and I just had to buy a few and try it. So I did.
read more →