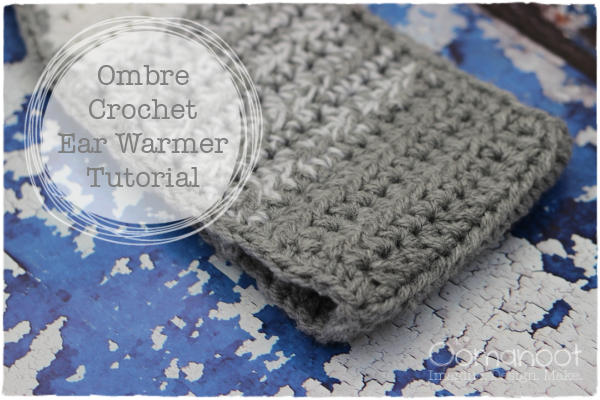 Every year I make everyone winter hats. This year I made a giant load of hats for charity. But no hat for me… This year's been exceptionally cold, and my ears are freezing off! My hair is finally long enough to wear up, but that's not really convenient for a hat. So instead, I decided to make an ear warmer.
I wanted it to be fast (as always) and warm, which I would normally do with bulky yarn, but my stash is severly depleted (yey! an excuse to go buy more yarn!) and I did not want to go out in the pouring cold rain to buy more. Instead, I decided to make it with 2 strands of worsted weight yarn crocheted together, and get a nice wintery ombre effect while I was at it.
So lets get our hooks crocheting and our ears warm!
read more →