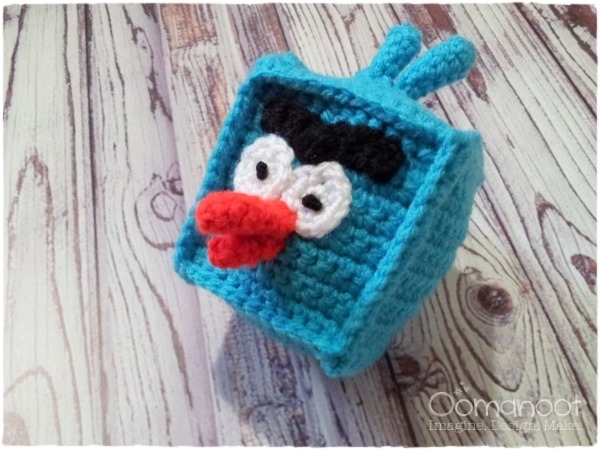 Somehow we've managed to dodge the bullet until now. But when we acquired a tablet, my kids discovered Angry Birds, and now they can often be found with their heads stuck in a small (that's my phone) or medium (that's the tablet) screen, playing until I've had enough-and-go-do-something-constructive-now-please.
We've got all the free and paid versions, and my son fell in love with the Ice Angry Bird in Angry Birds Space. So, being the drive for much of my craftiness, he asked for me to make him one. And, of course, I agreed.
Wahoooooo! Here we go!
read more →